ACHIEVEMENTS
Since 2011, the MIT-CHIEF Pitch-to-China Business Plan Contest has been a major attraction for talented entrepreneurs and first-tier investors. In 2015, more than 200 teams from over 30 countries participated in the contest. The areas of interest include healthcare, new materials,renewable energy, smart hardware, artificial intelligence, and more.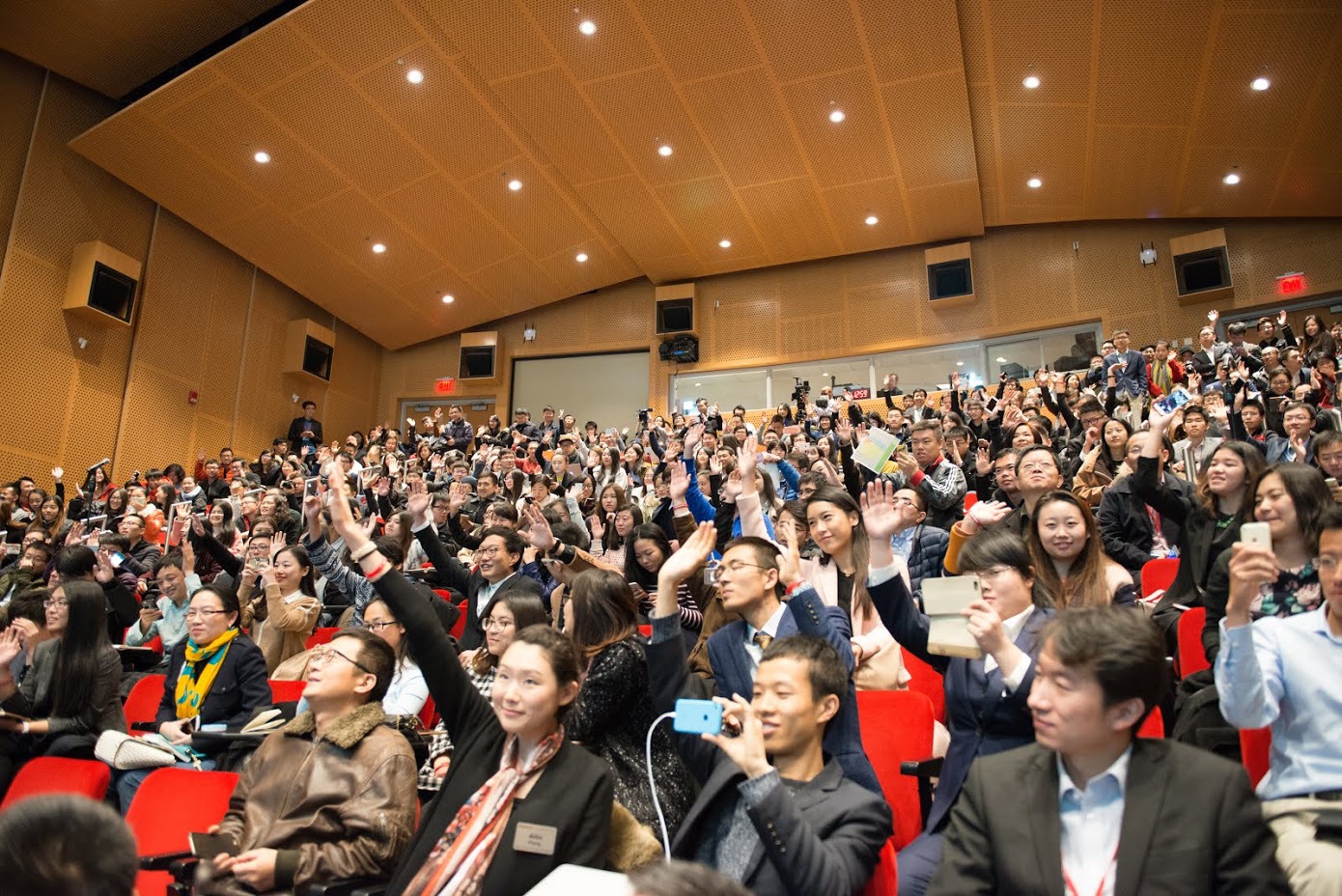 Beyond the scope of the contest itself, MIT-CHIEF also provides start-up teams with abundant free resources within its entrepreneurial ecosystem. These resources include legal advices, marketing exploration, recruitment of young talents, and local connections in China.
Over the past five years, MIT-CHIEF has been focusing on serving startups in the early stages of business development. Start-ups nurtured in the MIT-CHIEF entrepreneurship community have attracted more than ¥1 billion investments. More than 20 teams were accepted to world renowned incubators, such as Y Combinator, Mass Challenge, Plug and Play, and 500 startup. More than 10 teams have successfully established and grown their business in China.